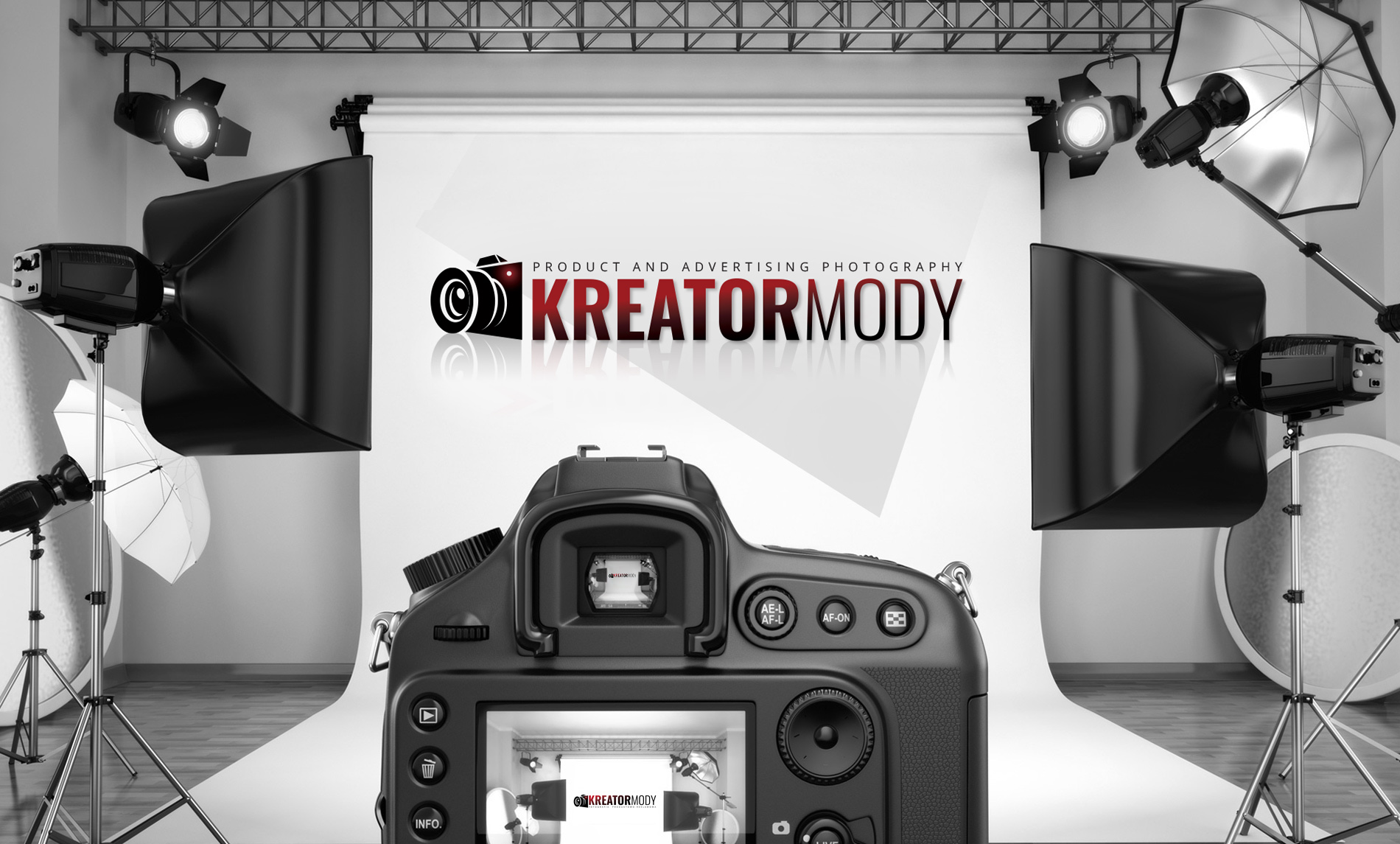 KREATORMODY is a PROFESSIONAL photo shooting service that meets the E-COMMERCE needs.
Everyday KREATORMODY creates hundreds of packshots (a photo with a white background). At the moment, none of the product types is challenging for us. We have built a work tool that is based on our passion for photography and graphics. We always strive to break the standards. Mostly we focus on the sharpness, picture clarity, color reproduction and adequate lightning when the photo is being shot. With our personal commitment, we produce HI-END – IDEAL PRODUCT. We care about every detail, especially when it comes to small objects, such as jewellery. Our photos have depth of field in every area, which definitely distinguishes us from the competition. Besides the photos on a white background, we also make arrangement photography.
The company was established in 2009, since then our photos let our clients take off in the market. We have made over 500 000 photosand each of them influenced higher selling rates with 100% client satisfaction. First impression is a big factor in the internet sale and our photos make the potential customer not think twice before buying the product. Clients who trusted us, fully succeeded.
We approach every client individually, so that we can support his/her business at the highest level. We also create miniature photos of the product, which meets the standards of given website. Our collaboration guarantees consistency of the photography, each photo will be shot in the same frame so that the product will be perfectly presented within a page. The result of our collaboration can be immediately seen after putting up an offer. Our photos are used in web shops and auction portals, such as Allegro, Ebay, Amazon, Carrefour, Empik and many more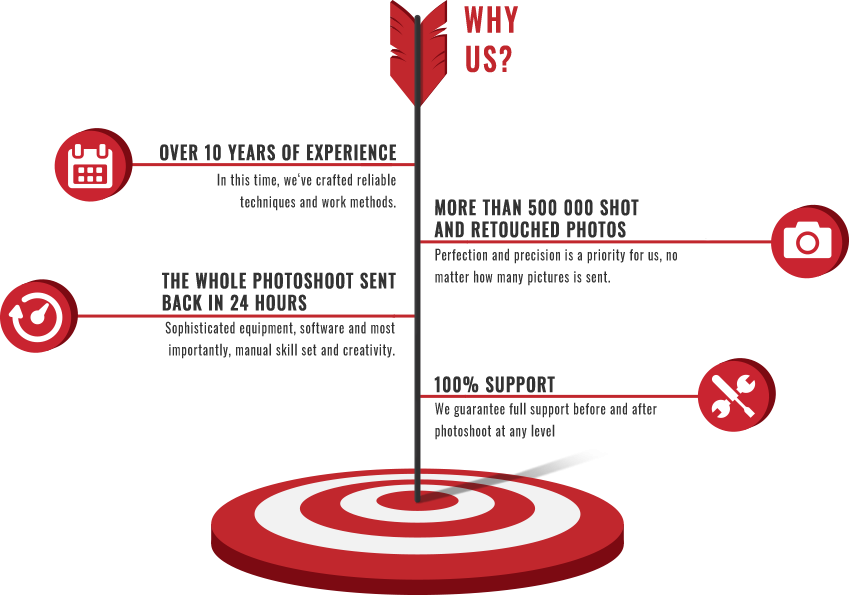 ORDER FREE TRIAL PHOTOS…
If you haven't fully decided yet, you can order free trial photos. You'll have a chance to see the perfection of our work.
Waiting time 24 hours

ORDER FREE TRIAL PHOTOS…
If you haven't fully decided yet, you can order free trial photos. You'll have a chance to see the perfection of our work.
Waiting time 24 hours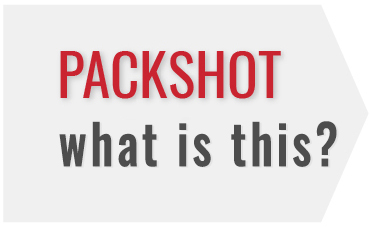 Packshot is nothing else but showing the product (most of the time) on a white background. Lightning and perspective – placement of a product, play the key role in this type of photography. Everyday we make hundreds of photos in different styles of packshot photography. Our over-10 year experience in this industry, allows us to extract distinctive essence from every photo. At the moment, there is no type of product that would be challenging for us. Packshot types of photos are mostly used on the web, on sites like E-bay, Amazon, Allegro, Empik and on internet shops. Packshots, that are made in high resolution will also perfectly fit in catalogs, on billboards and advert leaflets. During our work, we make sure that every of our e-commerce client is satisfied with the effect. which results in higher sales and full customer satisfaction.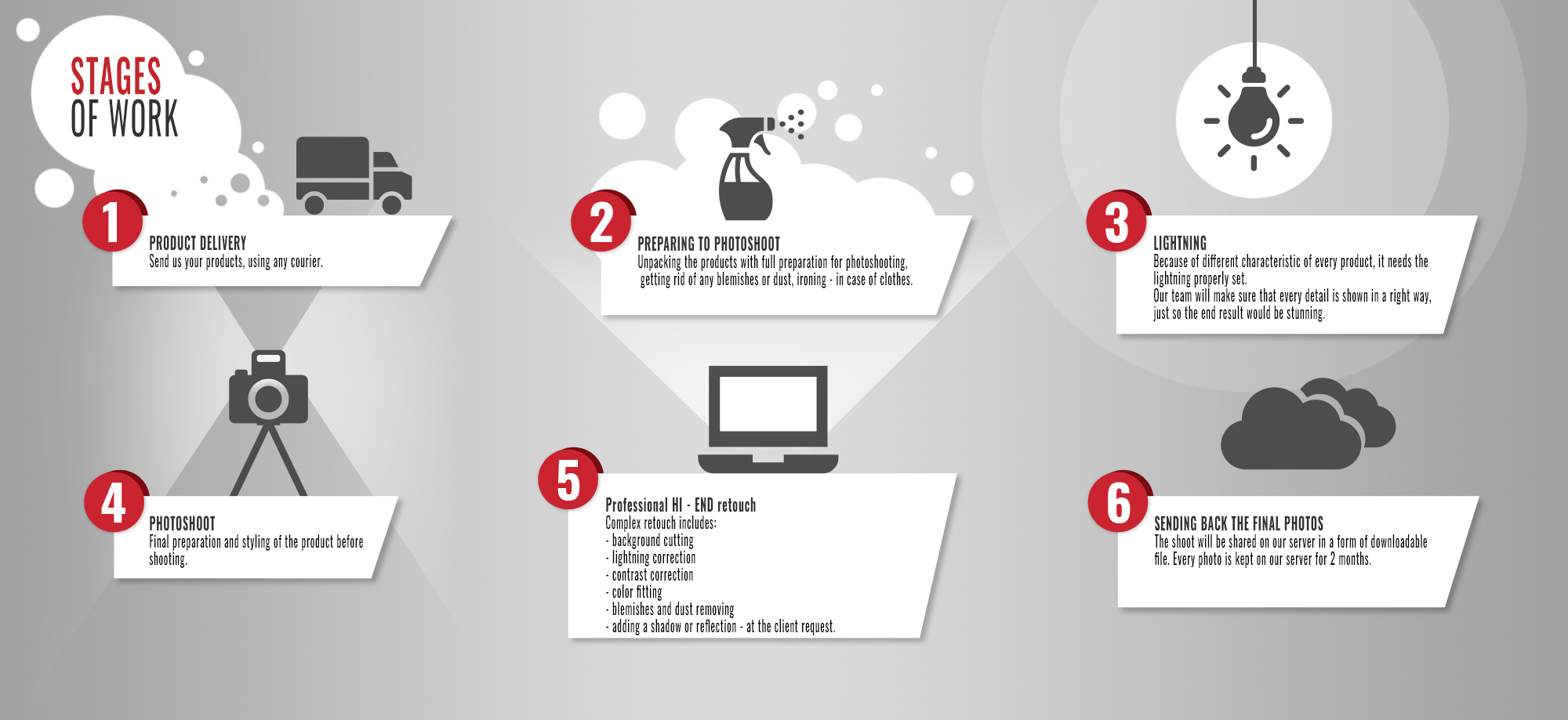 Minature creating for ebay, allegro
Sending photos to the client
Naming photos by barcodes
Visual Identification Shoot for Companies
Photoshoot at clients place
STANDARDpack / PLUS / Individual
STANDARDpack / PLUS / Individual EXPRESS
Amount of photos included in a pack
Amount indicated by client
Pricing includes netto prices. Settlement with VAT invoice
With constant cooperation, we can guarantee attractive discounts.
WYKOŃCZENIE HI-END / PREMIUM
ostrość w pełnym zakresie (focus stacking)
pełna zgodność kolorystyczna
usunięcie niedoskonałości produktu
dodanie właściwych blików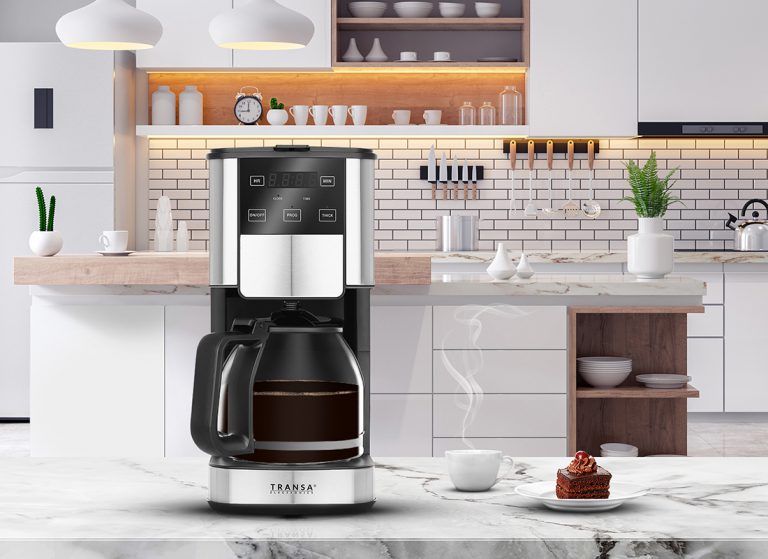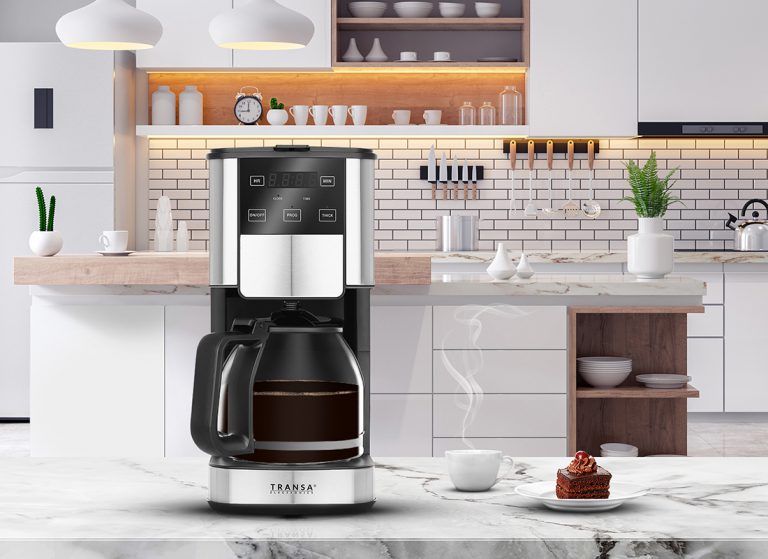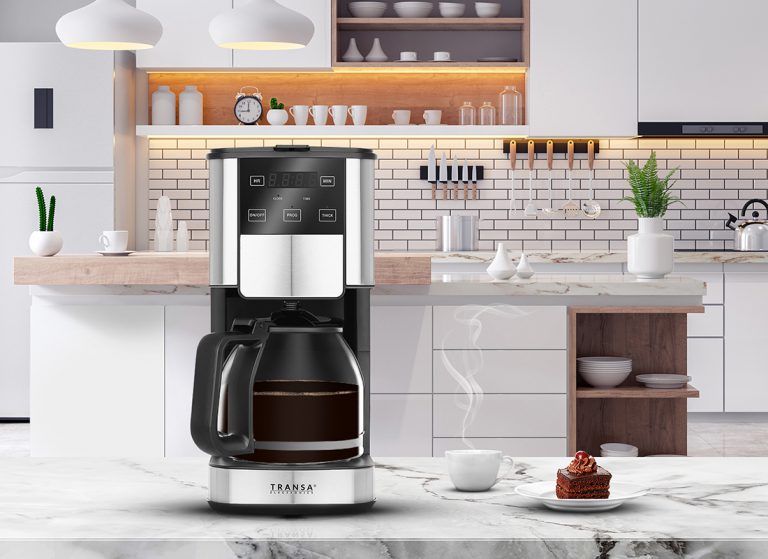 FREQUENTLY ASKED QUESTIONS
How can I start the cooperation?
For any questions, feel free to contact us by mail foto@kreatormody.com, phone +48 697 000 697
Is signing the contract necessary?
No, the document of our cooperation is an invoice
In which sizing should i prepare my products?
In case of women clothes, we prefer 34 S to 36 M sizes. In case of men clothes, we prefer M - L sizes. Every size is acceptable, but note that the bigger the size, the less neat effect we'll get. In case of shoes, we recommend WOMEN 38, MEN 42.
Is the purpose of photos important?
Of course it is, because resolution of a picture for web page is very different from the picture that's going to be printed.
What does the price include?
Minimum resolution of the photos you get will be 1500px/longer sides or any chosen resolution indicated by you. The ideal resolution for web shops photos is 1500px x 1500px due to monitor sizes used by most of the customers. Every photo is post-processed with retouch that includes: background removal, correcting shapes of the product, color correction, sharpening, contrast and light correction, removing imperfections and blemishes, and adding light reflections. The photos are shared in JPEG, TIFF or PNG formats. An example photo is sent before shooting the whole set. Packshots will be archived for 2 months on our server kreatormody.com/NAMEOFCOMPANY.
Do you make readjustments?
Of course we do. If the photo is made not accordingly to given guidelines, the client can demand readjustments, until the correct result is achieved. Standard timing of readjustments is up to 48h working hours. However, we can guarantee full client satisfaction from the first results!
I'm not fully convinced, do you make example photos?
All you have to do is send us the chosen product and we will do example photo for you, so you can see for yourself and decide if you want to cooperate with us. Order time is up to 24h.
If a client wants to buy the copyright licence in order to resell the photos, we have to be informed about it with an e-mail. In that case the netto price will be charged.
How does the payment look like?
The payment is based on a VAT invoice. In case of the first order, the payment is upfront. The next ones are charged after the photoshoot with 2 day term.